Open windows - What windows tell about my country
A competition for young people between 18 and 35 years of age
What role does the window play in my country, region or culture? Young people from all over the world asked themselves these and other exciting questions as part of a competition organised by the Wilhelm Frank Foundation.
Successful premiere: In its founding year, the Wilhelm Frank Foundation celebrates a great success with its first project. The competition "Open windows - What windows tell about my country?" initiated by the foundation challenged young employees of the Roto Frank group of companies and family members between the ages of 18 and 35 worldwide to take an intensive look at the significance of the window in their own country: As a connection between inside and outside, as a product with its present and possibly future functions, and as a medium that offers views of and reflects historical, climatic and other special features of a society.
The response? Great! 20 high-quality contributions from 28 young people from numerous countries reveal fascinating insights into the life worlds of the participants. The spectrum ranges from regional and country-specific stories and cultures to possible future functions of the window.
The main prizes go to Poland and Germany
A jury made up of the Foundation's Board of Directors and Foundation Council evaluated the works according to the criteria of originality, creativity, innovation, effort, diversity, uniqueness, harmony and reference to the project title. The selection was not easy for the jury because of the diverse, exciting and all convincing submissions. That is why the Wilhelm Frank Foundation awarded two first places, each with prize money of 5,000 euros. In addition, the awards are linked to trips to the respective other country.
The winners of the competition "Open Windows - What Windows Tell About My Country" are: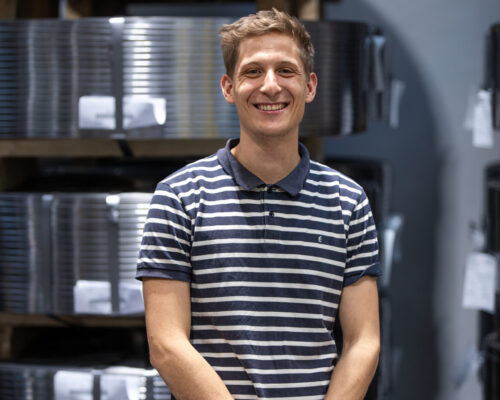 Dominik Streble from Germany
The 22-year-old works as a production planner at the Leinfelden-Echterdingen hardware plant. In his video essay, he illuminates the cultural, social and architectural meanings and functions of windows.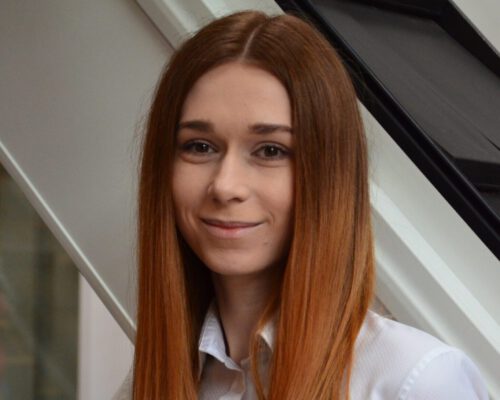 Małgorzata Staszek from Poland
In her project "What Windows say about Poland?", the 30-year-old, who works in order processing at the residential roof window factory in Lubartów, establishes a close connection between windows and her home country. In her video, she conveys diverse perspectives through windows on her home country Poland.
Excellent services
In addition to the two main prizes, the Foundation awarded five recognition prizes of 500 euros each. The recipients live and work in Brazil, Germany, Kazakhstan, Nepal and Hungary. This also underlines the international nature of the competition.